About US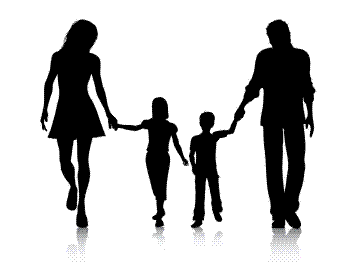 Wagoner Roofing is a family owned and operated roofing company. We have over thirty (30) years of experience in the roofing industy. It is our goal to put our family values in everything we do. We treat your roof as if it was ours, and we go by the old adage that "If it is worth doing, then it is worth doing right"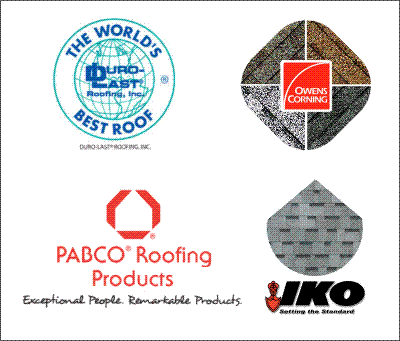 We use quality material on our all of our projects, and time tested techniques to ensure that your roof performs at its best. We have experience in all forms of roofing and most all brands af material. Whether it is a residential shingle roof, a comercial single ply roof, metal roof, wood roof, tile roof, or almost any other type of roof, we can install and maintain it.
We do work wherever it is needed. If you are local, in a rural area, a distant city and even a different state we can take care of your roofing needs.